Sport

ADVENTURE PARKS

fun for everyone
The thrill of height and the search for balance: have fun in complete safety inside the adventure parks a few steps off the Balteo Trail.
Adventure Parks

Adventure Park "La Borna dou Djouas"
Antey-Saint-André
At the foot of the most noble rock in Europe – the Matterhorn – at the juncture of nature, history, traditions, culture and gastronomy, the first Adventure Park in the Aosta Valley was created and it is also one of the first in Italy.
The Borna dou …
Adventure Parks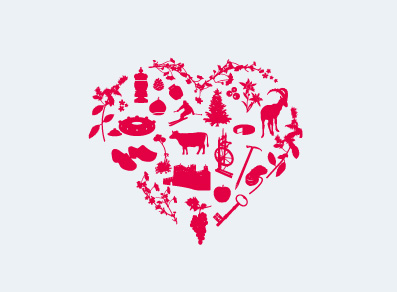 Adventure park Fontainemore
Fontainemore
Adventure park in the Lys valley, dedicated to children from 3 years upwards, with 40 different suspended activities, 5 routes at different heights and with different difficulties.
Also present an "adventure village" dedicated to children aged 3 to 6 …